After a successful whirlwind tour through five European countries, the Joe Locke Group celebrated their last concert at London's Pizza Express Jazz Club in Soho to a packed house of old and new friends.
Thanks to the many fans who came out to support the music and to the extraordinary talents of partners in crime Robert Rodriguez, Terreon Gully, Ricky Rodriguez.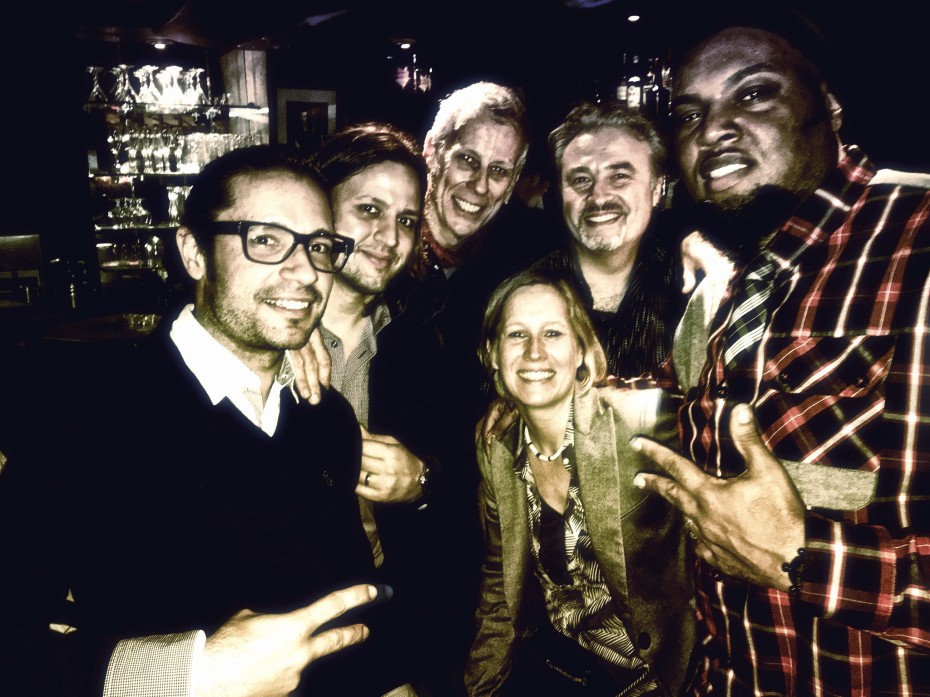 Financial Times review:
Joe Locke, Pizza Express Jazz Club, London — 'Uplifting'
Joe Locke's clean lines, crystalline tone and shimmering vibrato recall the great US vibraphonists Milt Jackson and Bobby Hutcherson, but their fellow American boosts his technically assured modernism with emotional commitment and compositional flair. At this spirited end-of-tour gig, each piece twisted, turned and changed tempo, texture and groove. Even the opening cover of the lovelorn ballad "Laura" was given a high-octane, mood-shifting revamp.
Thank-Yous
Thanks to all venues and supporters, especially the team at Miooow Music Agency, A-Trane in Berlin, Stephan Diethelm in Muri, Q4 in Rheinfelden, Blue Note Milano, Porgy & Bess in Vienna, the team at Watermill Jazz in Dorking and PizzaExpress Jazz Club in London.